UNP Staff members are always reading new books, both within our list and outside of what we publish. Here are some of the titles where our noses have been buried.
August Staff Reading List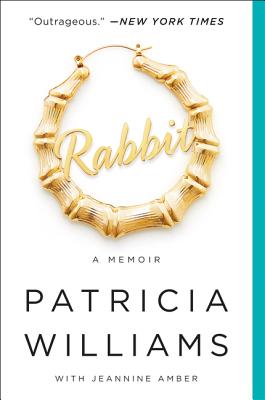 Patricia Williams and Jeannine Amber
"It is a memoir of Williams growing up in terrible poverty in inner city Atlanta. She somehow manages to find humor in the tragedy that was her childhood. Her mother was an alcoholic, she often didn't know if she would be able to eat on any given day, and she suffered terrible abuse. It was very hard to put down, but occasionally there would be something that made me have to take some time to really think about things. Two sentences at the end of chapter ten immediately come to mind.
'The day before I'd been a regular pregnant seventh grader. Now, suddenly, I had the kind of problems I'd only ever seen on The Young and the Restless.'
Knowing that she grows up to be Ms. Pat, one of the funniest comedians I have ever heard, actually helped me get through the book. Otherwise I would have cried about half a dozen times." —Rob Buchanan
Mari Sandoz
"It was a difficult book to complete, partially because Sandoz's language crackles with anger and frustration, but also because I heard too much of it echoing today." —Joyce Gettman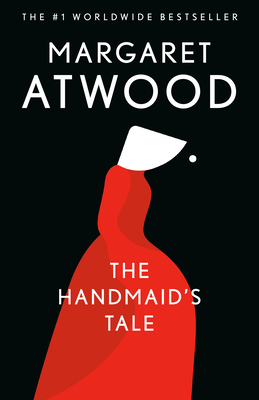 Margaret Atwood
"I can't decide if I want to watch the TV series or not. Luckily I had the luxury of knowing there was a second book available once I read the last page." —Rosemary Sekora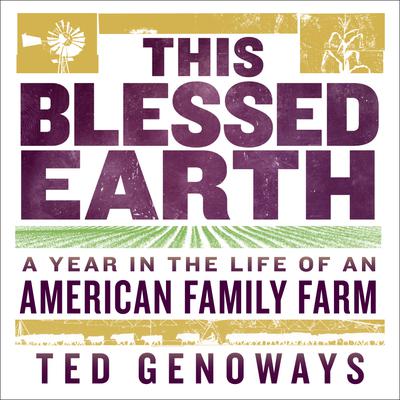 Ted Genoways
"I'm listening to the audio version of the One Book One Nebraska 2019 selection. Just started but it's good so far (tons of interesting info), the only drawback is an absolutely terrible reader (Christopher Solimene) who pronounces all 'a's with a long a sound ('A tractor' rather than the more typical 'uh' vocalization- 'uh tractor') and periodically mispronounces words; he sounds like an 8th grader reading a report. It's going to need a commitment on my part to listen all the way through." —Andrea Shahan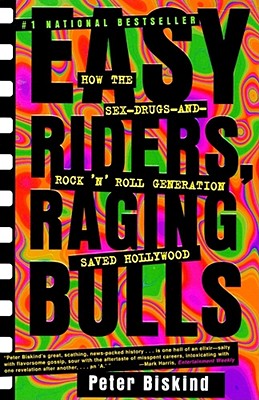 Raging Bulls and Easy Riders: How the Sex-Drugs-and-Rock 'N Roll Generation Saved Hollywood
Peter Biskind
"I'm fairly early into this one, which Mark Heineke lent to me. It's as often a dirty-tell-all of 60s and 70s Hollywood excess as a behind the scenes look at the fall of the studio system but the moments I've been most interested in so far have been the peaks at the next generation of hitmakers, such as Steven Spielberg and George Lucas, as they rub shoulders with iconoclasts like Warren Beatty and Robert Altman." —Jackson Adams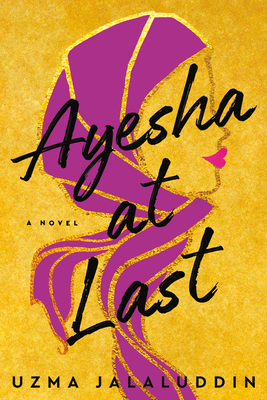 Uzma Jalaluddin
"'Pride & Prejudice for a new generation,' indeed! An enjoyable novel brimming with devious mothers lining up spouses for their adult children, mistaken identities, family drama and devotion, cultural adaptability, and the tricky balance of changing for love while maintaining one's self-identity. This is an entertaining story with wit and heart." —Heather Stauffer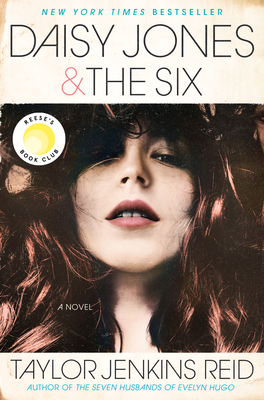 Taylor Jenkins Reid
"I saw someone mention on Instagram that they were reading it and thought it sounded good. It's interesting because the entire book is written in a magazine interview format. It follows a fictional band and singer in the 60s and 70s through a whirlwind of fame, conflict and drugs." —Laura Ebbeka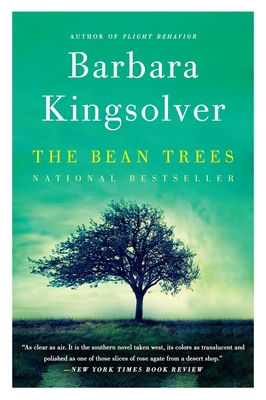 Barbara Kingsolver
"No matter how much we plan, life always gives us surprises. This is a heartwarming story about sharing in the human experience—all of its joys and sorrows—and finding blessings in unexpected places." —Haley Mendlik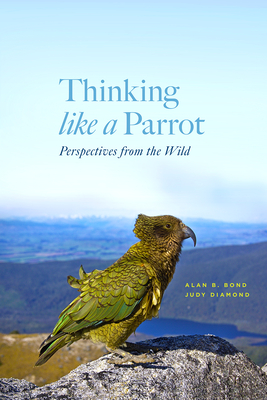 Alan B. Bond and Judy Diamond
"I purchased a copy from Francie & Finch during August's First Friday event and got my copy signed by the authors! It's no secret that I love learning all I can about birds, so this book by local authors was a natural choice for me. I also got my Nebraska Book Festival bookmark punched on my visit—bonus!" —Lacey Losh